The ancient Greeks may have had 3 muses but here at Liz Nehdi, there are 4 inspirational women behind our most recent collection. Read on to meet our muses + explore the inspiration behind our designs.
Brigitte Bardot is a stunning starlet who knows how to rock a headscarf. This encouraged us to put our own colourful spin on the classic look.
Frida Kahlo, an artistic visionary, dared us to work with a vibrant colour palette. We explored different shades and floral designs to create beautiful, lively patterns.
Grace Jones, a bold trend setter who puts her personality into everything she wears, inspires us to express our originality.
Jackie Kennedy Onassis was the queen of class and she taught us that simplicity is the truest form of sophistication. We included elements of elegance and classic colours to capture her prestige.
We'll be diving into more details on how each of these iconic women inspired our collection in the coming weeks, but in the meantime, we'd love to hear from you.
Which of these extraordinary women inspires you most?
-----
SHOP the collections + EXPLORE our inspiration below
-----
The B R I G I T T E collection by Liz Nehdi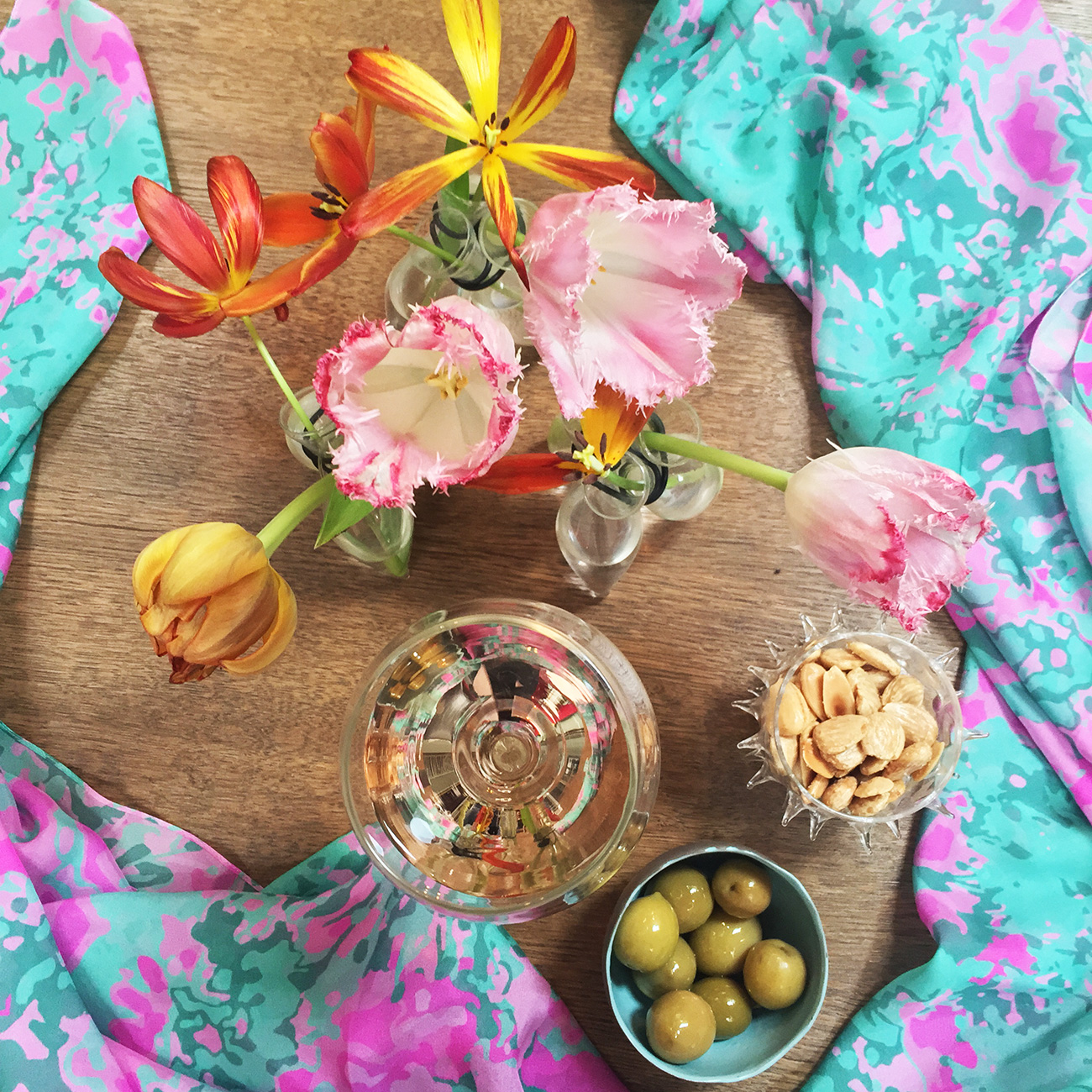 Please click here to subscribe to the Liz Nehdi Studio inspiration journal. You'll get occasional updates, behind-the-scenes shots from inside the studio, styling and trend advice, as well as exclusive promotions (including 20% off your first order!)