As the Festival season commences with Coachella this weekend, here at LNS we'd like to pay tribute to the love affair between musicians and their favourite accessory - the scarf! Tied up in the hair, or flowing freely from the neck, rock, pop and folk stars alike know how to work it! Take inspiration from this diverse bunch and have a trip down memory lane with a browse through our gallery. Who's your favourite?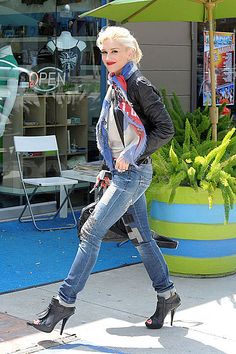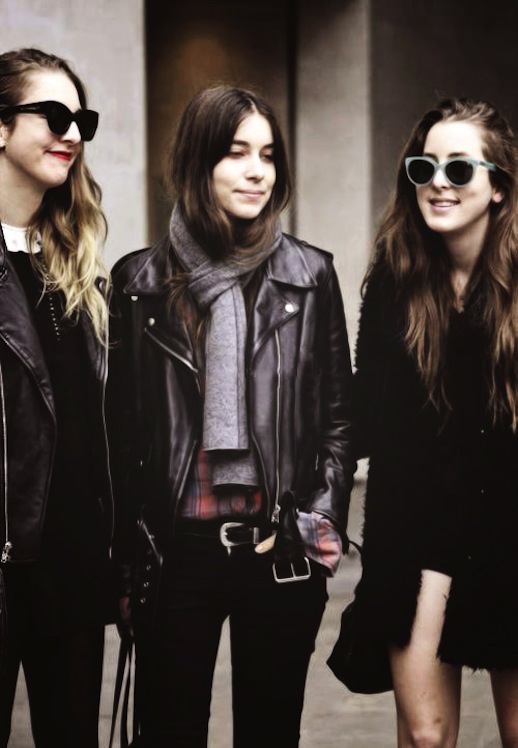 David, Gwen, Grace, Amy, First Aid Kit, Joni, Florence, Janis, Solange, Debbie, Haim and Rihanna - we love you all!
Don't forget to head over to the LNS website to pick up your own silk or modal creation and channel your inner rock star!
Please click here to subscribe to the Liz Nehdi Studio inspiration journal. You'll get occasional updates, behind-the-scenes shots from inside the studio, styling and trend advice, as well as exclusive promotions (including 20% off your first order!)