Liz Nehdi at No. 18 Boutique
Saturday, 18 June | 2-6 pm
18 Maple Street, Summit, NJ 07901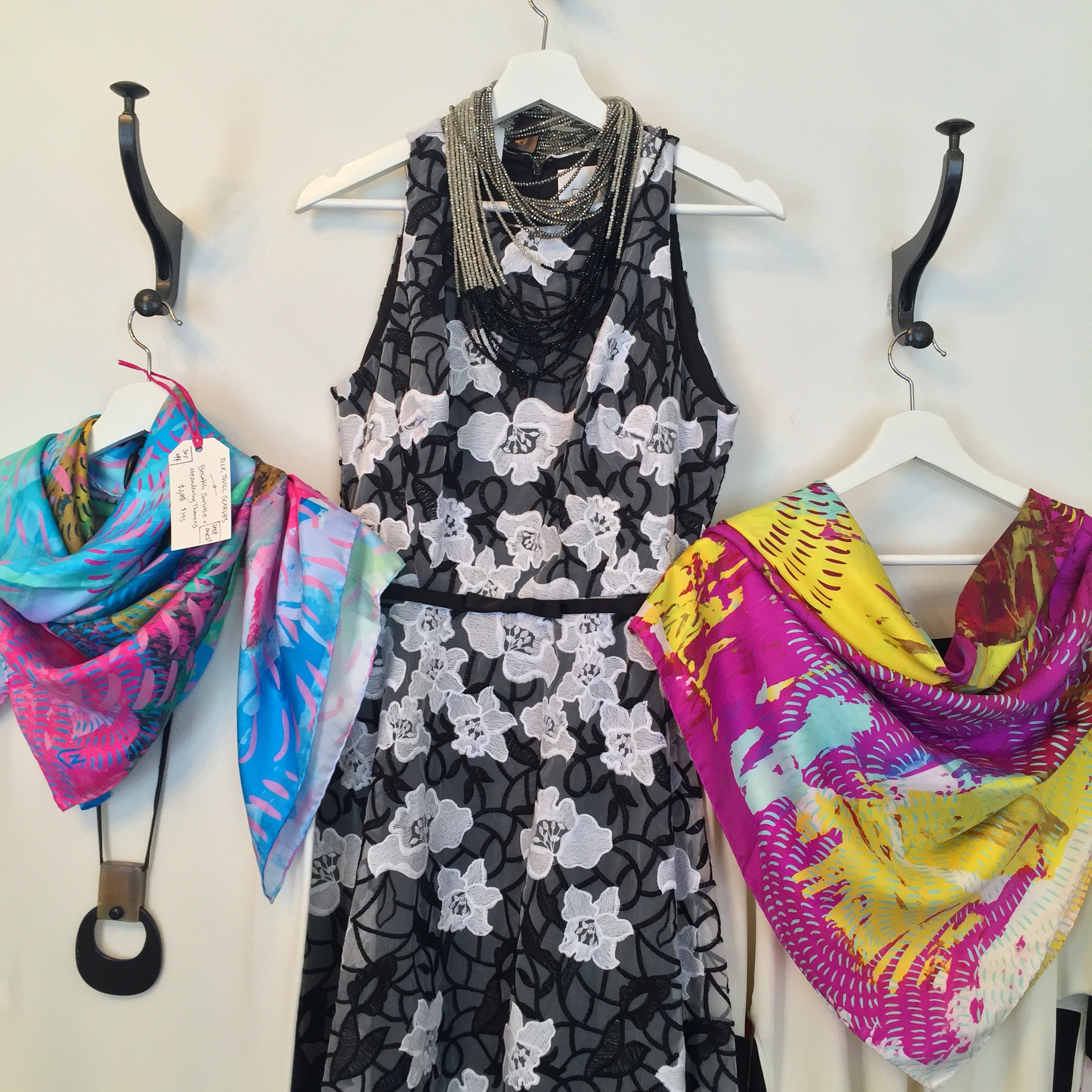 Run by a mother and daughter team with a discerning eye, No. 18 Boutique offers a unique, edited collection of designers and was recently featured in the Northern New Jersey Scout Guide. Nancy and Brie Tammaro have seriously good taste, so if you're in the area we suggest you stop in.
No. 18 Boutique | 18 Maple Street, Summit, New Jersey | +1 (908) 273-2946