Shop classic Liz Nehdi styles from previous seasons at 50% off
Shop classic Liz Nehdi styles from previous seasons at 50% off
Besakih Sunrise Silk Twill Scarf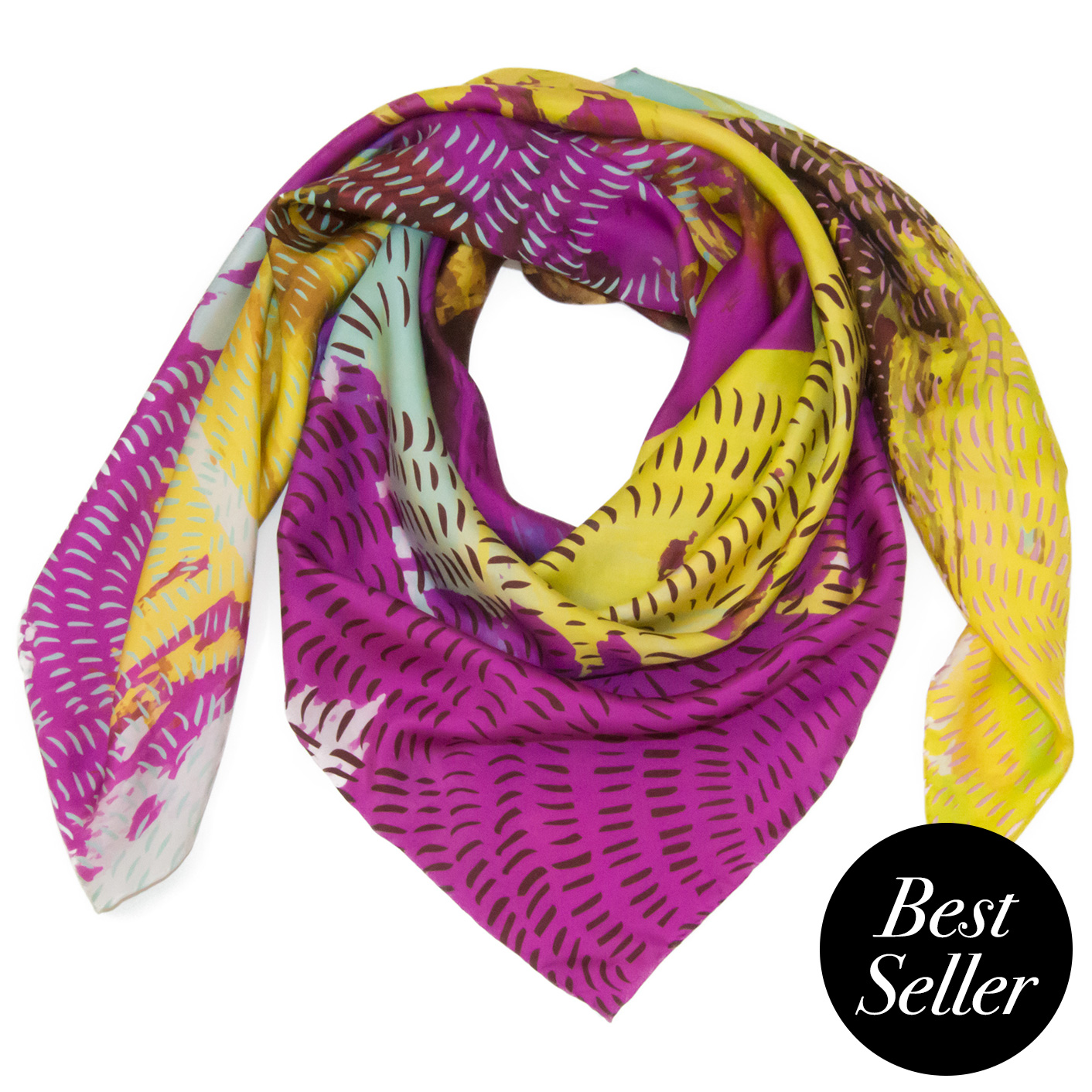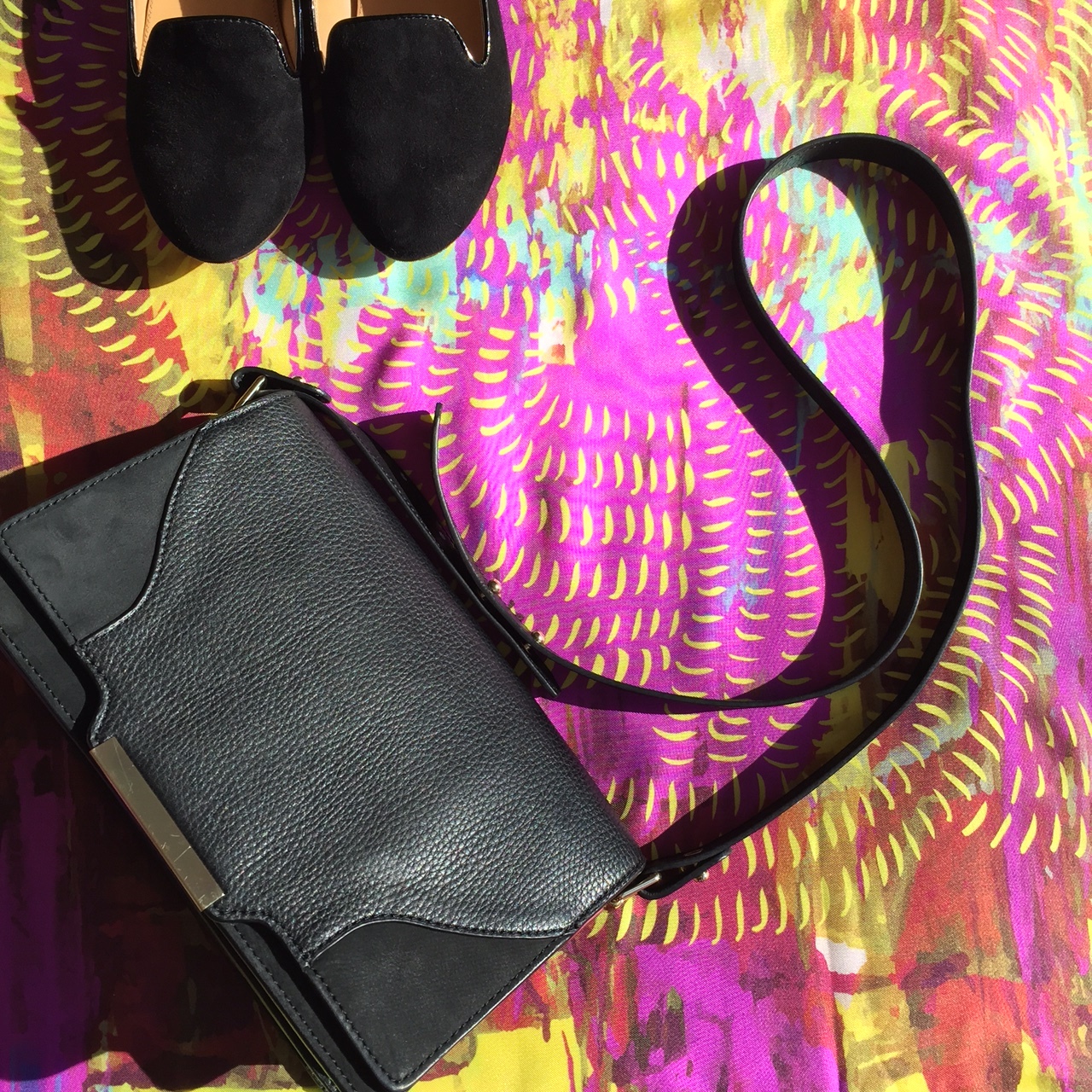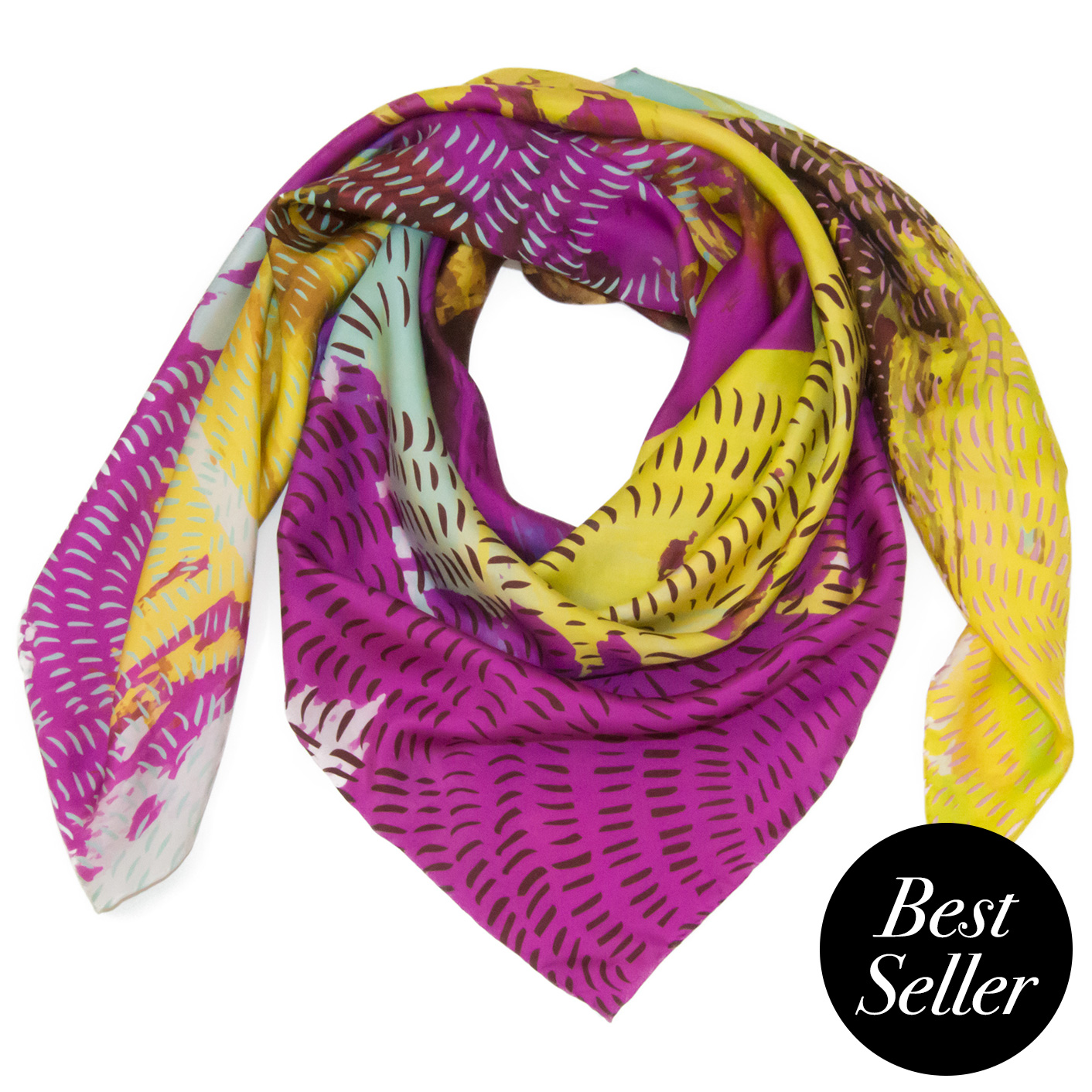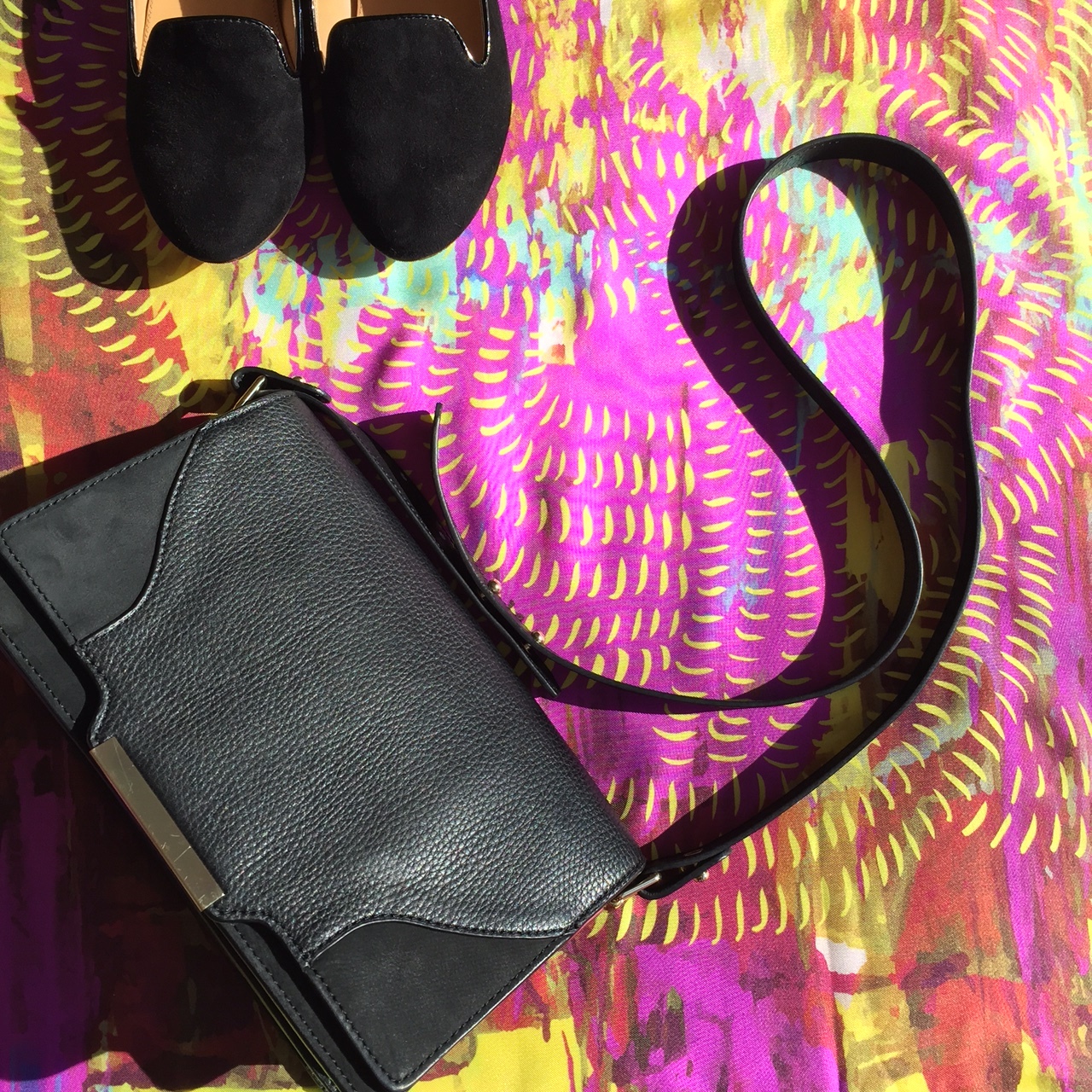 sale
Besakih Sunrise Silk Twill Scarf
A gorgeous painterly design in brilliant purple, yellow, mint and brown. The surprising combination of colours flatters every complexion. Based on an original painting by Liz Nehdi inspired by Balinese temples at sunrise, this generously sized scarf can be wrapped, folded and styled in a multitude of ways and is a great way to add punch to a black or neutral look. The unique design is complemented by luscious silk twill and hand rolled edges.
100% silk twill
110 x 110 cm (44 x 44 inches)
Hand rolled edges
Designed in London
Made in Italy
Dry clean or hand wash cold
Available for immediate dispatch. Price includes all applicable VAT and sales tax.
CARE INSTRUCTIONS
Due to the delicate nature of our fabrics, and to ensure that your Liz Nehdi scarf stays in perfect condition, we advise that you hand-wash it with a very mild detergent. Reshape your garment whilst wet and lay it flat to dry, away from direct sunlight. To remove wrinkles, we advise using a steamer rather than ironing. Don't bleach or tumble dry your scarf. Take care while handling your scarf to avoid catching or snagging the fabric on rough surfaces.
We love to see how and where you wear our garments. Don't forget to tag us in your #liznehdi scarf on your next trip, or simply show us how you wear it about town.
HOW TO STYLE YOUR SCARF
Fold it diagonally and, holding it to your chest, wrap the edges once around your neck leaving them loose or knotted on top. You may also wish to wear the triangularly folded scarf over your shoulders.